日本の魅力~観光・文化

Discover Japan
(株)ジャパン・フューチャー・センター(JFC)では、日本の魅力である観光・文化、各地の四季折々の催し物を紹介しています。
Japan future center(JFC)introduce Japanese attractive sightseeing, culture, a seasonal entertainment of each place.
人気のある観光・文化

POPULAR SIGHTSEEING SPOT and JAPANESE CULTURE
TOKYO SKYTREE
東京スカイツリー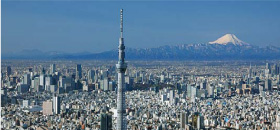 The Tokyo Skytree (東京スカイツリー) is a new television broadcasting tower and landmark of Tokyo.
GOLDEN PAVILLION
KINKAKU-JI 金閣寺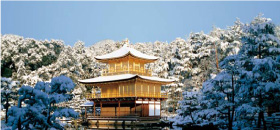 The most famous Buddhist temple in Japan is the Golden Pavillion, Kinkaku-ji, the golden sister.
MIYAJIMA
宮島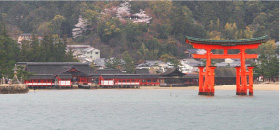 Miyajima is a small island less than an hour outside the city of Hiroshima.
OSAKA CASTLE
大阪城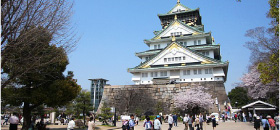 Osaka Castle was originally built in 1583 by the order of Hideyoshi Toyotomi, however thecastle suffered several destructions throughout its history.
MT.FUJI
富士山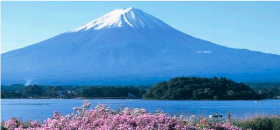 The highest mountain in Japan with a beautiful cone shape. The center of mountain worship since ancient days.
TOKYO DISNEYLAND
東京ディズニーランド
A world class amusement consisting of two theme parks, (Disneyland and Disney Sea) eight hotels and shopping attractions Tokyo Disneyland was opened in 1983
KABUKI THEATER
歌舞伎
SUMO WRESTLING
相撲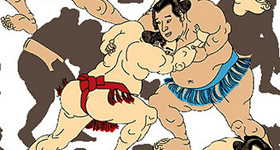 SUKIYOE WOODBLOCK PRINTS
浮世絵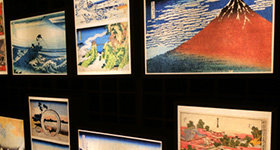 SUSHI AND SASHIMI
寿司・刺身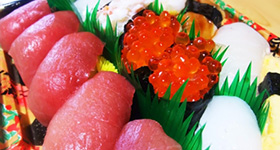 KIMONO
和服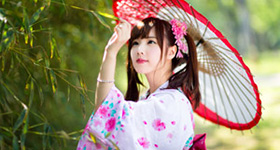 HOT SPRINGS
温泉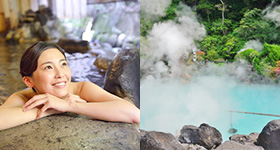 日本各地の観光・文化

Tourist spots in Japan、and culture of the each metropolis and districts(prefectures)
都道府県をクリックすると、公式ホームページにアクセスできます。
When you click the metropolis and districts(prefectures)of the map, you can watch the tourist attraction every metropolis and districts.